Your Safety Solution Partner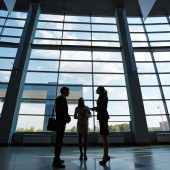 Our goal is to provide our customers with a constant and high quality service. ANYTIME, ANYWHERE!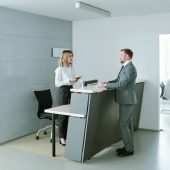 Our proposal is aimed at the whole world: of the small – medium – large Company of any sector of The Crafts, Commerce, Professionals, PRIVATE BODIES Regional – Provincial – Municipal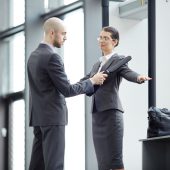 Our offer is complete and integrated with solutions, so as to respond, quickly and effectively, to any request and situation.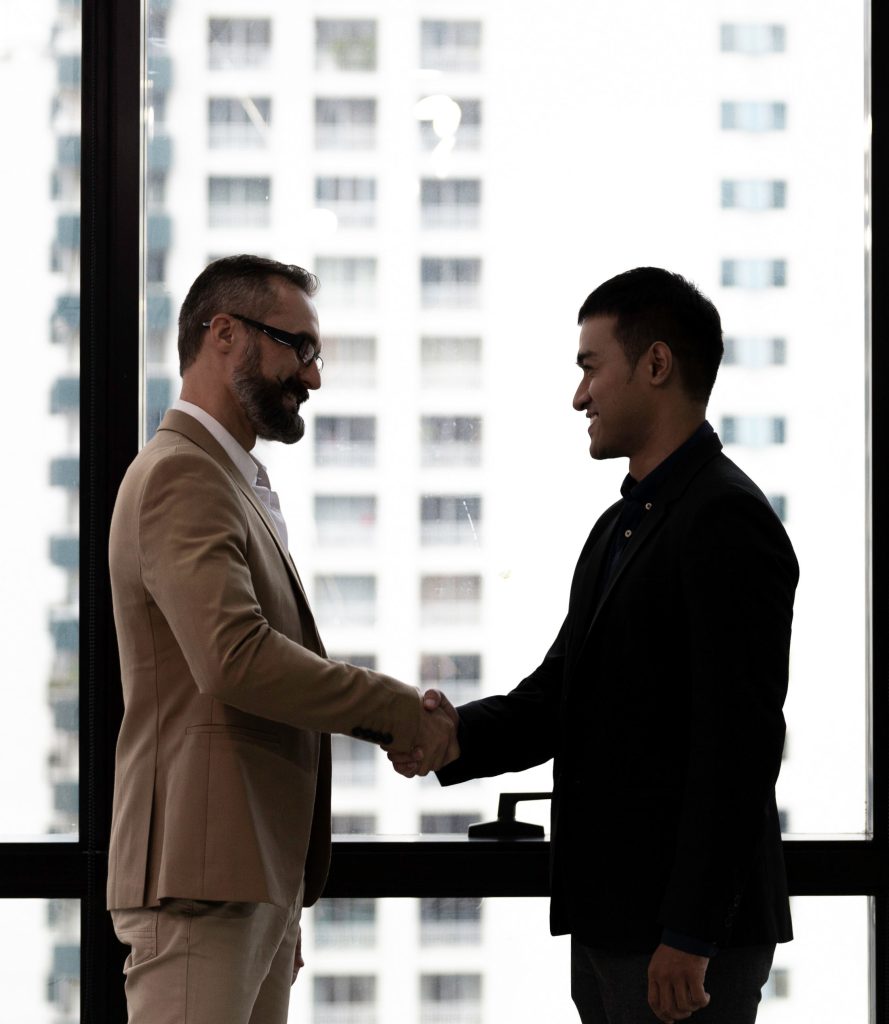 Professionalità
We guarantee quality services for our customers
Our entire team is characterized by a high and always up-to-date professional training. Our standard, completed by absolute correctness and twenty years of experience of our founders, is our business card.

Success stories and insights
Discover the news of MD Consulting Agency

Successful collaborations
Our partners

Parma

Maranello (MO)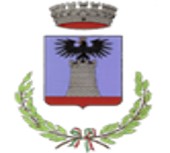 Comune di Sissa Tre Casali (PR)

Comune di Reggio Emilia

Comune di Campegine (RE)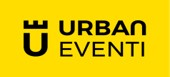 Zogno (BG)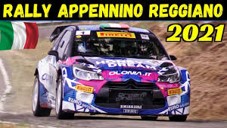 Parma-Reggio Emilia-Modena-Bologna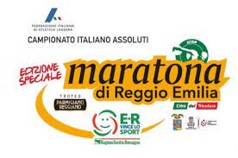 Comune di Montecchio Emilia (RE)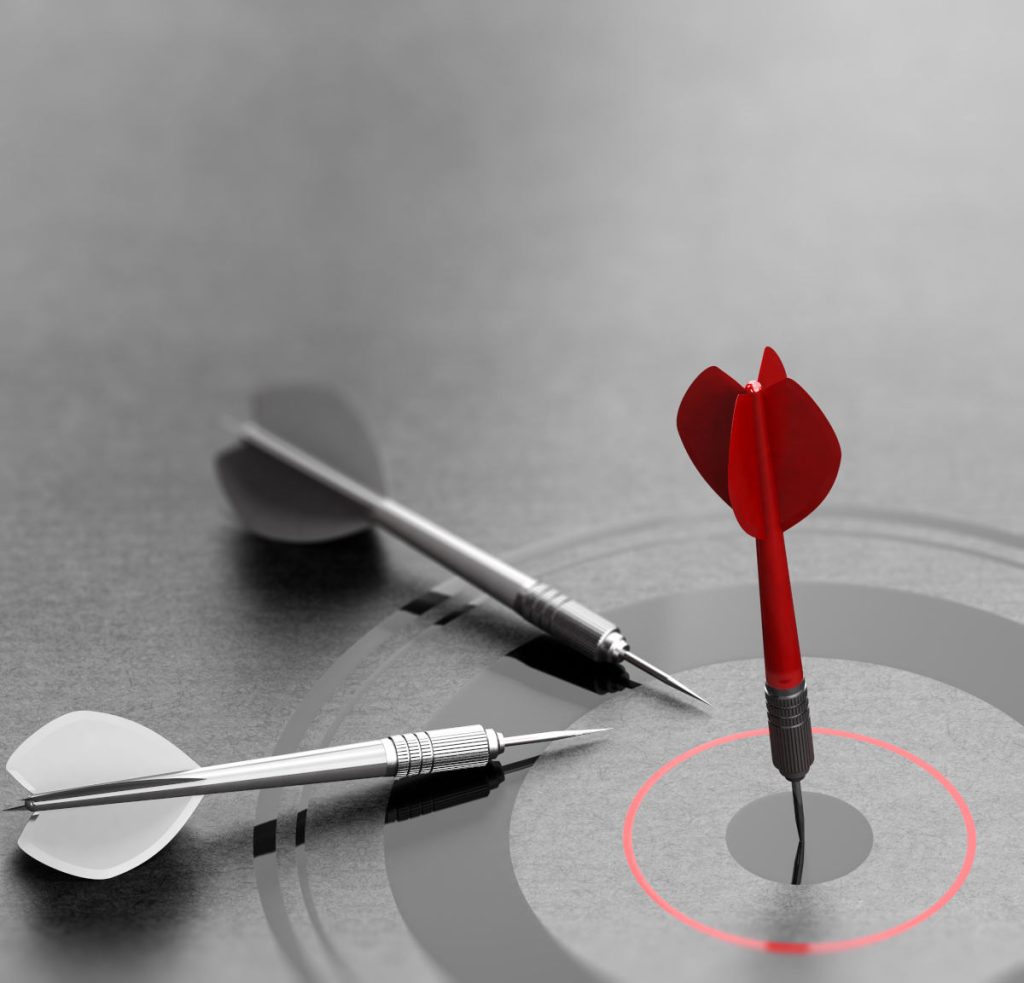 25 years of experience
Our Mission
MD Consulting Agency srl proposes itself in the field of security and supervision, throughout the national territory, with a new concept of commercial / contractual relationship.
Through this path we propose ourselves with high quality standards and costs commensurate with the needs of customers.
MD Consulting Agency srl is configured today as a concrete reality: satisfying even the most personalized customer needs in this sector.
In compliance with current regulations, the Company may formalize in the name and on behalf of groups of large-scale retail, public or private bodies, the assumption and / or management of contracts on its own or on behalf of third parties also in the role of commissioner and / or agent.
Go to contacts!